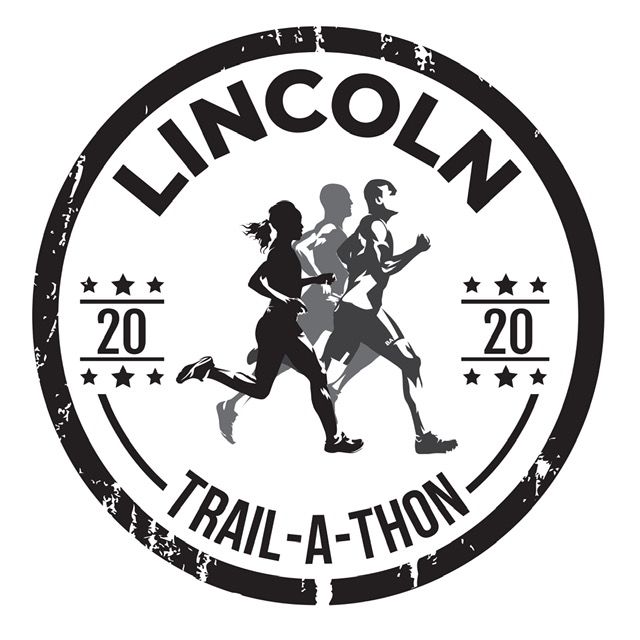 Welcome to the inaugural Lincoln Trail-A-Thon. This awesome event was started by Trinity Chiropractic to keep Lincoln moving and healthy while enjoying the trails. As a bonus a large portion of the entry fee for this event will go to the Great Plains Trails Network to help build the trails in Lincoln.
Lincoln Trail-A-Thon is a year long run/walk event that challenges participants to run or walk all 78 miles of trails within the city limits of Lincoln. To help with your progress we have developed monthly suggestions to cover the trails. See link below.
During signing up the event we are giving you the option of a green t-shirt or a blue t-shirt. (Note: we will have youth sizes only available in the blue t-shirt color and registration costs are the same for adult and youth). Register today and start exploring the trails today!
Thank you to our sponsors: Trinity Chiropractic, Fleet Feet, Greater Plains Trails Network, Lincoln Running Company, Nebraska Chiropractic Physician Association, Rapid Fire Relief, Scheel's, Slim Chickens, Sorensen Bookkeeping Solutions, Trinity Fitness, University of Nebraska Federal Credit Union.