Welcome to the Great Plains Trails Network
The Great Plains Trails Network is a group of citizens who advocate and support a network of trails in and around Lincoln and Lancaster County, Nebraska, for jogging, biking, walking and horseback riding. Our website furthers our mission by providing ways for you to learn more and get involved. Thanks for visiting. Your support is appreciated.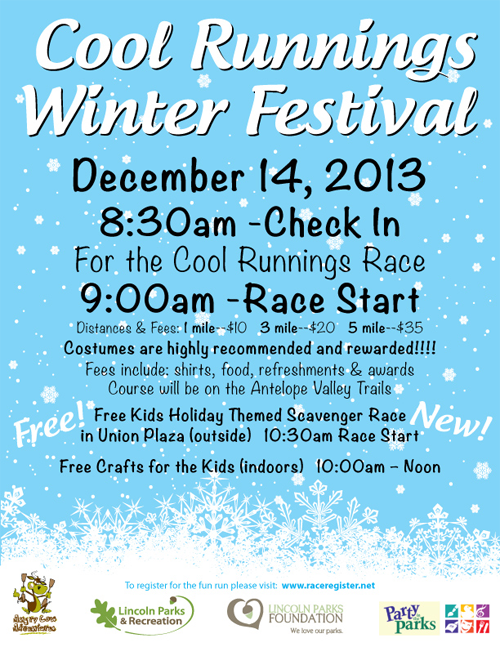 News & Announcements
Posted by denanoe

The Downtown YMCA is offering a class to help people discover the fun and train for a multi-day bicycle tour like the Tour de Nebraska.

The spring class begins in late January and runs right up to the start of the Tour de Nebraska 2014 on June 18.

Classes will be split between spinning and speakers. Spin instructors include TDN veterans Rhonda Revell, Shari Rosso, Tammy Walter, and David Hill. When the weather gets nice this spring the class will include some group rides.

Click on the title link for more information.

Posted by denanoe

GPTN receives a $10,000 grant from PeopleForBikes to help fund the "N" Street Protected Bikeway!

PeopleForBikes is a national leader in the movement to improve bicycling in the U.S. More information is available at http://peopleforbikes.org/ Thanks to Screen Ink for being a local business sponsor on this grant. http://screenink.com/

Click the title above to see the announcement from the Mayor's Office.

Posted by denanoe

On June 25 a public open house was held to present information about the N Street protected bikeway project. Click above to read more.