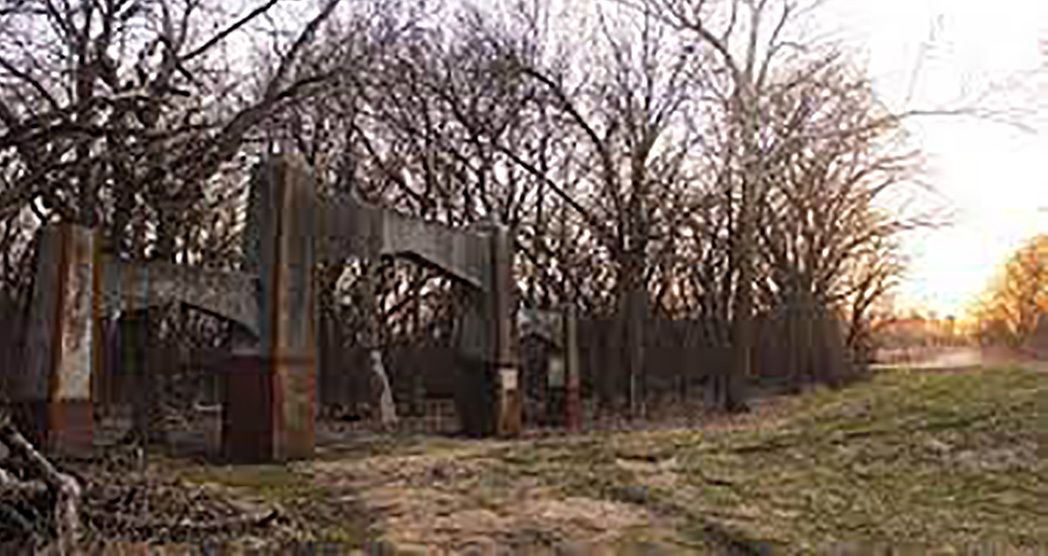 One of the strengths of Lincoln's trail system is the diversity of trail opportunities one can experience. From the paved urban trails to the tranquility found in exploring the rural trails you can come across it all in the City of Lincoln.
 
One unique and special gem in our network is Wilderness Park which provides over 30 miles of multi-use trails that can be enjoyed by pedestrians, cyclists and horseback riders.

GPTN is working with Lincoln Parks Foundation and Lincoln Parks and Recreation Department to help raise $2.1 million to provide trail improvements in Wilderness Park.  

This campaign includes seven bridges and channel crossings and eight trailheads. Trailhead improvements include informational kiosks, new bollards, seasonal portable restrooms, grading and new rock in parking lots, solar lights and picnic tables. We are committed to raising $140,000 to support this effort. Due to the generosity of our donors, we have made significant progress towards our goal and have currently raised over $65,000 for this project.

Please consider donating to this exciting trail project. The improvements will enhance the accessibility, usage, and enjoyment of Wilderness Park. Your tax-deductible contribution will help us make it happen! The button below will take you to the Nebraska Trails Foundation website.